Tracy Becker, FSGC fellow receives the 2014 Order of Pegasus award
The Order of Pegasus recognizes exemplary performance by University of Central Florida undergraduate students in the areas of academic achievement, outstanding university involvement, leadership, and community service. Graduate students are selected separately based on academic achievement, professional or community service, leadership, and publication or research experiences. Because of the breadth of accomplishments required for this award, the Order of Pegasus is the most prestigious and significant student award that can be attained at the university.
The Order of Pegasus committee has selected 20 students for the 2014 Order of Pegasus award. There were 79 nominations. The 2014 class includes 13 LEAD Scholars, eight President's Leadership Council members, six SGA leaders, ten Burnett Honors College students, two Greek students, and one Student Athlete.
Undergraduate Students
Linh Anh Cat, College of Sciences and Office of Undergraduate Studies Amy Crawford, College of Sciences and College of Arts & Humanities Shekinah Fashaw, Office of Undergraduate Studies Cynthia Florentino, College of Sciences Jessica Gottsleben, College of Sciences and Nicholson School of Communication Kaye-Alese Green, College of Sciences Catherine Gutierrez, College of Medicine, Burnett School of Biomedical Sciences LaShaunda Hayes, College of Sciences Amelia Klug, College of Health and Public Affairs Charlene Kormondy, Office of Undergraduate Studies Amelia Mackarey, College of Medicine and College of Arts & Humanities Julien Meyer, Rosen College of Hospitality Management Rana Riad, College of Engineering and Computer Science Nicholas Simons, College of Business and College of Sciences Vu Tran, College of Sciences Alexis Wansac, College of Sciences and College of Arts & Humanities
Graduate Students
Tracy Becker, College of Sciences, Ph.D. Candidate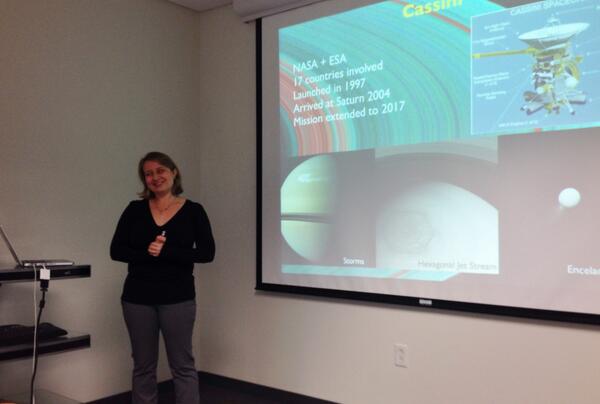 Avianne Bunnel, College of Medicine, Candidate for Doctor of Medicine
Courtney Buzan, College of Education and Human Performance,
MA Student Stacey Hardin, College of Education and Human Performance, Ph.D. Candidate